Heidegger Goes for a Dream Walk (2019)
Swimming (2019)
Indoctrination, 2007 (Ill. 2018-19)
Deal with the Devil, 2007 (Ill. 2018-19)
Pride, 2006
Carrie's Revenge, No. 1
Carrie's Revenge, No. 2
Rhizome Ikebana, No. 3
Panels, No. 1
Rhizome Ikebana, No. 2
Heiroglyphics, Coptics, Rhizomatics
Panels, No. 2
Portrait of a Man
Untitled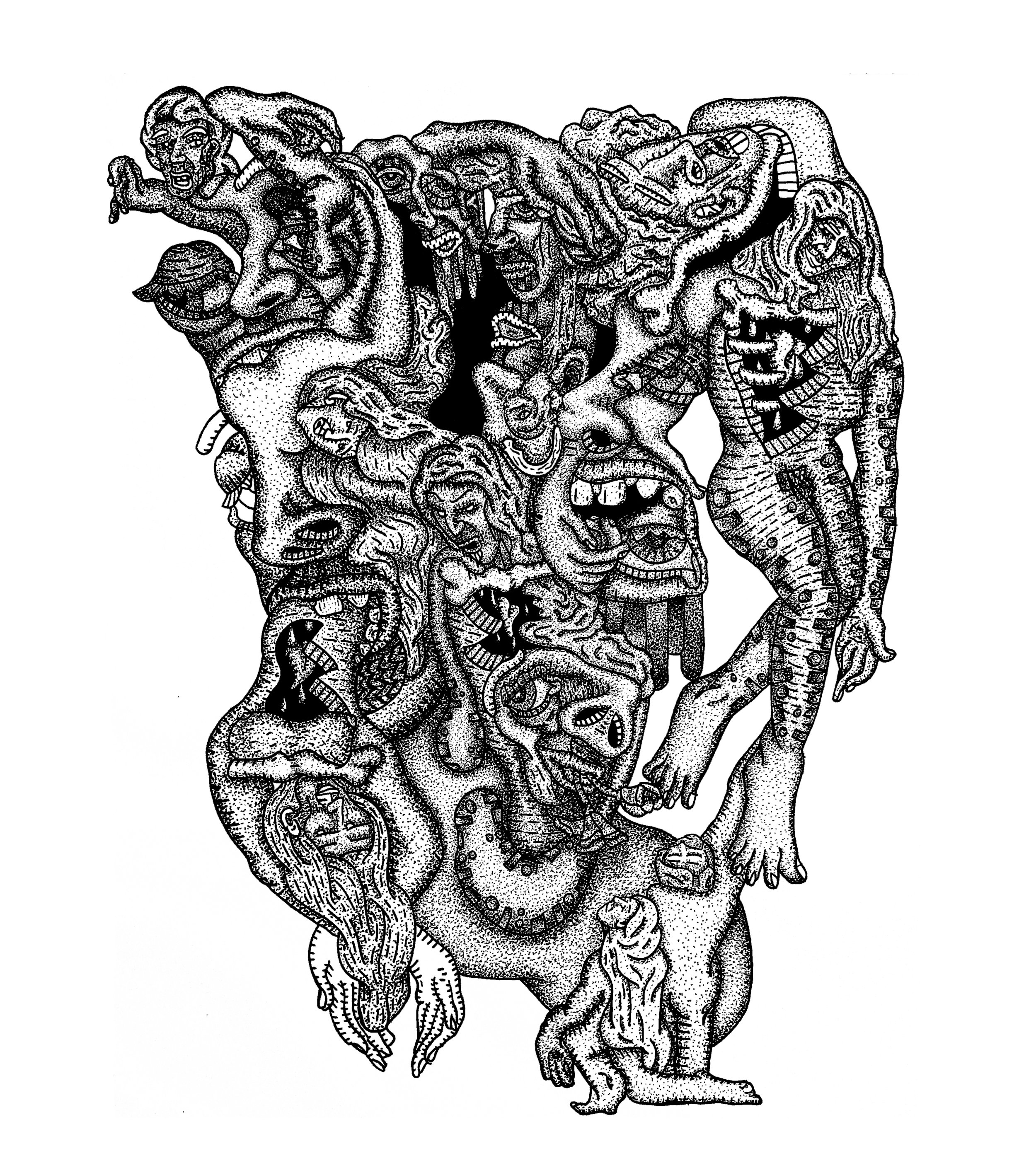 Untitled
Panel, No. 3
Panel, No. 4
Fear the Clowns, but for the Empty Suits
Rhizome Ikebana
After the Rain
Morsel
Irma
Molecular Rhizome, No. 4
Molecular Rhizome, No. 2
Dakini, Kali, and the Dreamers
Life is an Incurable Disease
Rhizome Funk, No. 2
Symphony, No. 3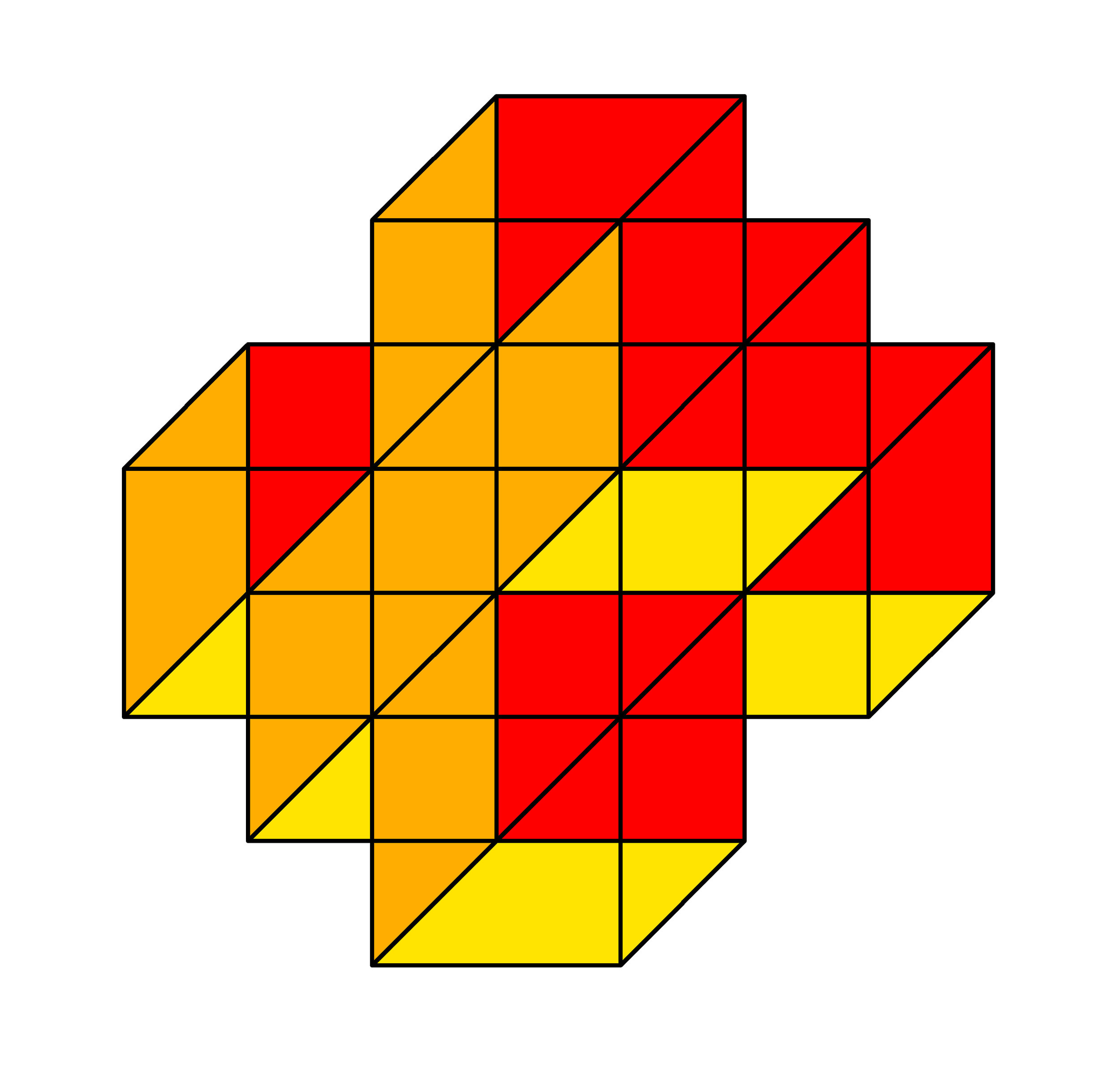 Stasis, No. 2
Sleeping
Evental Structures: Eros and Thanatos
Justice
Sunset
Dusk
Untitled Composition
No Exit
Evental Structures: Decreasing Orderability
Stasis
Autumn Leaves
Eros and Thanatos
Eros and Thanatos, No. 2
Molecular Rhizome, No. 3
Molecular Rhizome, No. 1
Rhizome Funk, No. 3
Evental Structures, No. 1
Symphony, No. 4
Untitled Composition, No. 3
Totems
Attack of the Borg
Afro-Indigo Design
Symphony, No. 1
Untitled Composition, No. 4
Dream, No. 2
Symphony, No. 5
The Dance
Counter-Gaze
Good Trip, Bad Trip
Rhizomal Composition, No. 1
Rhizhomal Isomorphs, No. 1
Rhizome Funk, No. 1
Rhizhomal Isomorphs, No. 2
Symphony in Pink
Heidegger Goes for a Dream Walk (2019)
Swimming (2019)
Indoctrination, 2007 (Ill. 2018-19)
Deal with the Devil, 2007 (Ill. 2018-19)
Pride, 2006
Carrie's Revenge, No. 1
Carrie's Revenge, No. 2
Rhizome Ikebana, No. 3
Panels, No. 1
Rhizome Ikebana, No. 2
Heiroglyphics, Coptics, Rhizomatics
Panels, No. 2
Portrait of a Man
Untitled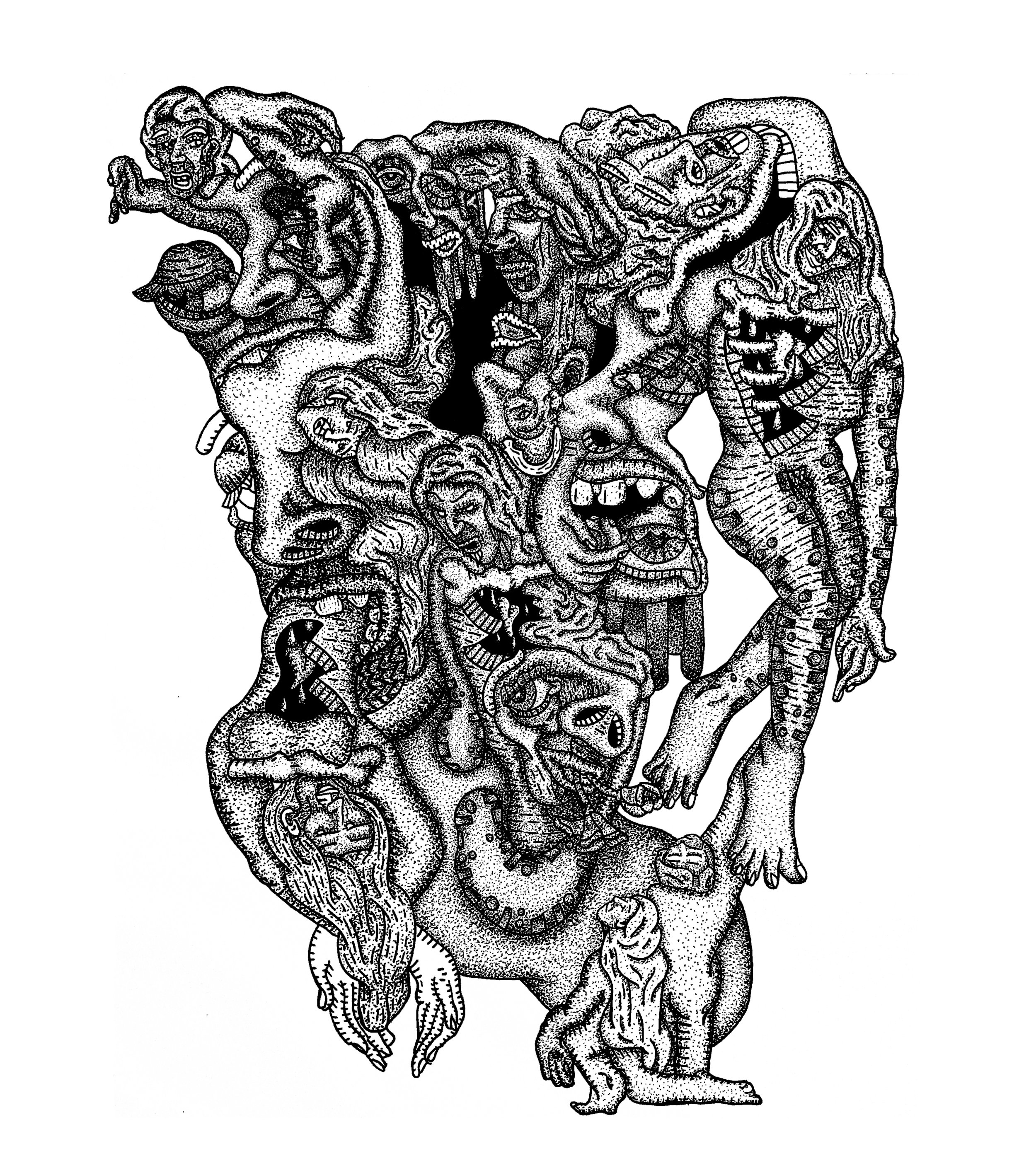 Untitled
Panel, No. 3
Panel, No. 4
Fear the Clowns, but for the Empty Suits
Rhizome Ikebana
After the Rain
Morsel
Irma
Molecular Rhizome, No. 4
Molecular Rhizome, No. 2
Dakini, Kali, and the Dreamers
Inspired by Tibetan and Hindu mythology, this piece was illustrated as a criticism of what has become of the American Dream. Addressing the DOCA recipients under Obama, the surveillance erected after his successor took office, and ancient wisdoms that our immigrant communities carry to us, having histories a millennia older than that of our Statue of Liberty. Dakini and Kali are featured as mother-destroyers, who are often also associated with health, inspiration, and fertility. The fire breathing Trumpian figure seeks to annihilate the dreamers, who wish upon the stars of Kali and Dakini, opening to another day where our feminine future will reign. All basked in the light of moons that are also depicted as eyes, for history is made in those silent hours. The DOCA Eye is seen in the upper right hand corner, and colors the perceptions of the parental figures seen in the lower left. Dakini offers sweets to nourish those of us who may see another way, another future, and to rise above the hateful rhetoric we have been seeing unfold over the course of the last several months.
Life is an Incurable Disease
Collaboration with Ken Hui of the Hideki Project. Thanks for taking the time, Ken! Was a blast!
Rhizome Funk, No. 2
Symphony, No. 3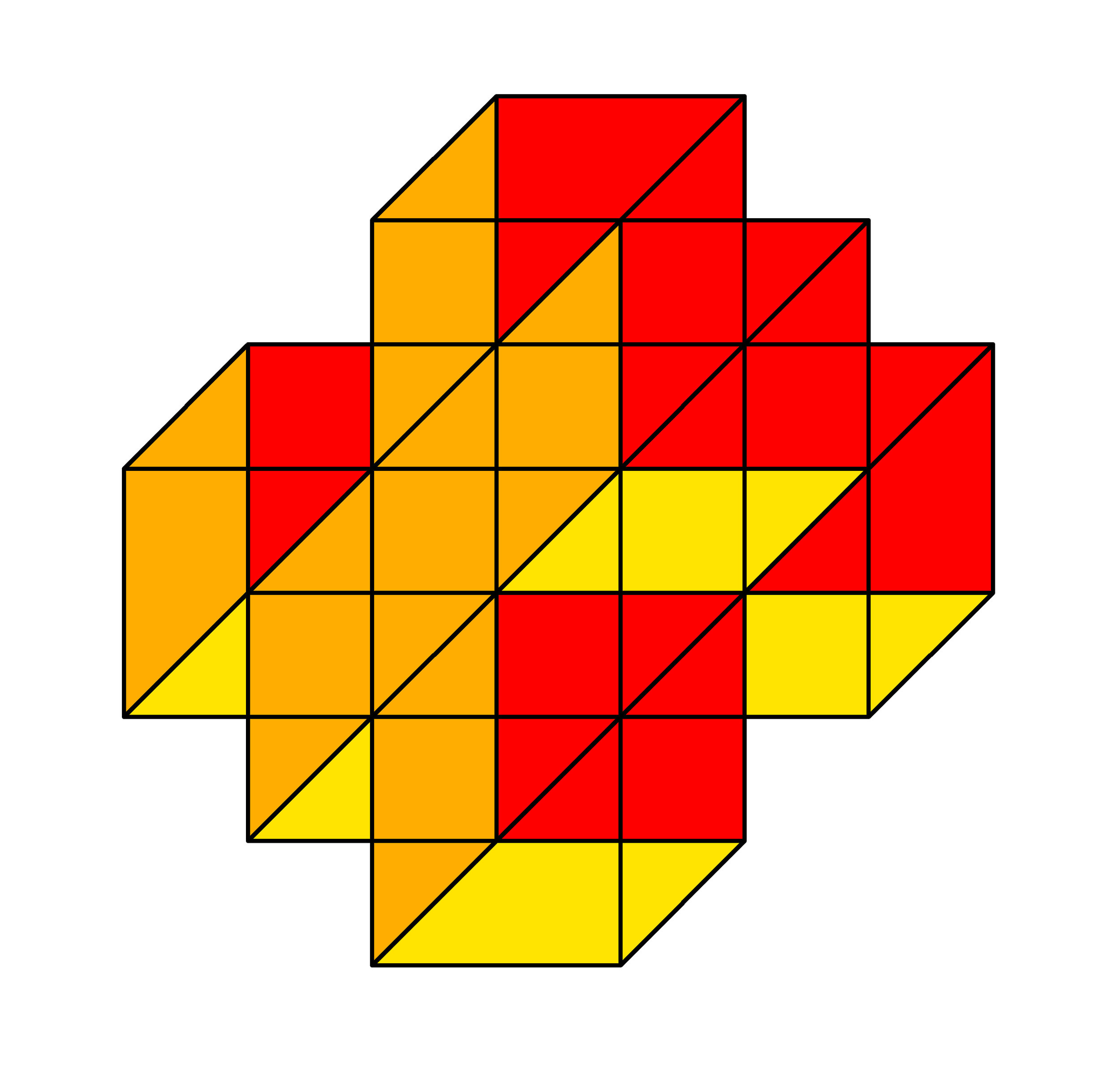 Stasis, No. 2
Sleeping
Evental Structures: Eros and Thanatos
Justice
Sunset
Dusk
Untitled Composition
No Exit
Evental Structures: Decreasing Orderability
Stasis
Autumn Leaves
Eros and Thanatos
Eros and Thanatos, No. 2
Molecular Rhizome, No. 3
Molecular Rhizome, No. 1
Rhizome Funk, No. 3
Evental Structures, No. 1
Symphony, No. 4
Untitled Composition, No. 3
Totems
Attack of the Borg
Afro-Indigo Design
Symphony, No. 1
Untitled Composition, No. 4
Dream, No. 2
Symphony, No. 5
The Dance
Counter-Gaze
Good Trip, Bad Trip
Rhizomal Composition, No. 1
Rhizhomal Isomorphs, No. 1
Rhizome Funk, No. 1
Rhizhomal Isomorphs, No. 2
Symphony in Pink
1
2
3
4
5
6
7
8
9
10
11
12
13
14
15
16
17
18
19
20
21
22
23
24
25
26
27
28
29
30
31
32
33
34
35
36
37
38
39
40
41
42
43
44
45
46
47
48
49
50
51
52
53
54
55
56
57
58
59
60
61
62
63
64
·
·
·
·
·
·
·
·
·
·
·
·
·
·
·
·
·
·
·
·
·
·
·
·
·
·
·
·
·
·
·
·
·
·
·
·
·
·
·
·
·
·
·
·
·
·
·
·
·
·
·
·
·
·
·
·
·
·
·
·
·
·
·
·